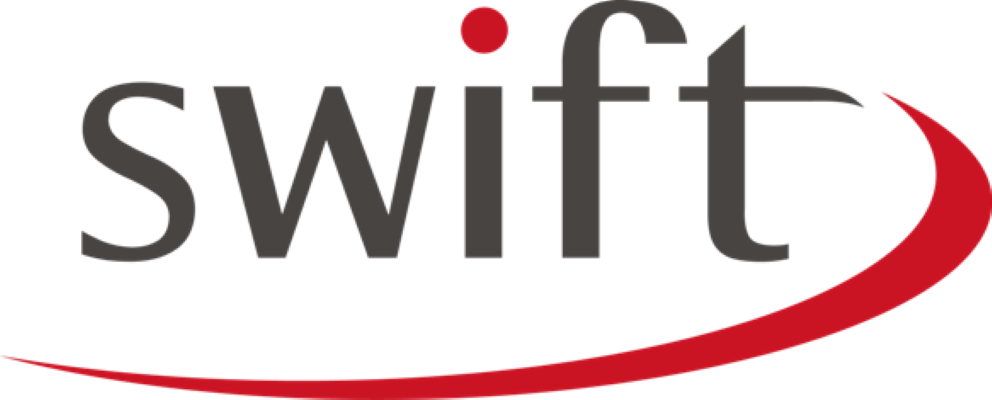 By
Admin
We Now Offer Swift Verruca Treatment at Podiatry Station
At Podiatry Station, we are always introducing the latest treatments for our patients. We now offer Swift Microwave Therapy for Verrucas and Warts. Podiatry Station is one of a few clinics offering this breakthrough treatment for skin lesions in North West London.
Everything You Need To Know About Swift Verruca Treatment
You may have done some research into verruca treatments, but how much do you know about Swift Microwave Therapy? Below, we have detailed some of the main points you need to know.
Developed in the UK, Swift is now fully licensed for the general treatment of skin lesions in Podiatry and Dermatology. It is quickly becoming a popular treatment for Verrucas.
Swift has a much higher success rate than any other treatment for Verruca and Warts
Using a specially designed probe, the affected area is treated within seconds. The microwave energy allows for minimum damage to surrounding tissues.
No Anaesthetic is required, and the patient will not need to cover the area after treatment.
Patients start to see results, especially a reduction in pain, after the first session.
This type of Verruca treatment is not immensely painful, and it is nothing to worry about. The only thing patients tend to feel is a sharp pain during the few seconds of treatment. This only lasts for 2 seconds and passes quickly.
Very little recovery time is needed after undergoing Swift Verruca treatment. You will be able to continue with your day-to-day life immediately after leaving the clinic.
View case studies and videos about Swift Microwave Therapy on our website at https://podiatrystation.com/swift-verruca-treatment/.
As you can see, there are a lot of reasons to consider Swift Microwave Therapy for Verrucas and Warts Treatment. At Podiatry Station, we always want to offer our patients the very best treatment options, and for Verrucas, Swift is the very best. To find out more about Swift Verruca treatment or to book an appointment, contact us now!